Got a question? Send us a text!
Text us @ (859)212-6621
Text

Call the Reference Desk for
research assistance
(859) 985-3109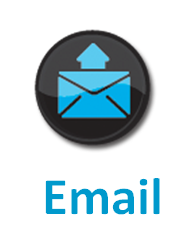 Email your questions to
the Reference Desk
reference_desk@berea.edu
Search our database of commonly asked questions and answers.
Can't find what you are looking for? Ask a new question!
The reference desk is staffed every hour that the library is open, ensuring quality research assistance whenever you need it.

Off-campus Access to Electronic Resources
To use subscription library resources from off-campus, you must have a Berea College email account and you must access the resources from the library's web site.
When you try to access the library's subscription resources (e.g., databases or online journals) you will be asked for your account username and password.
Your username and password are the same as those you currently use to access your Berea College email account.